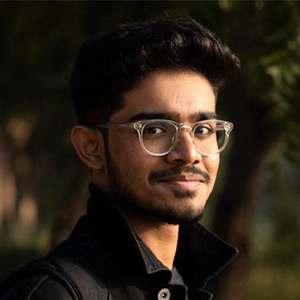 The Photo Inclusion Project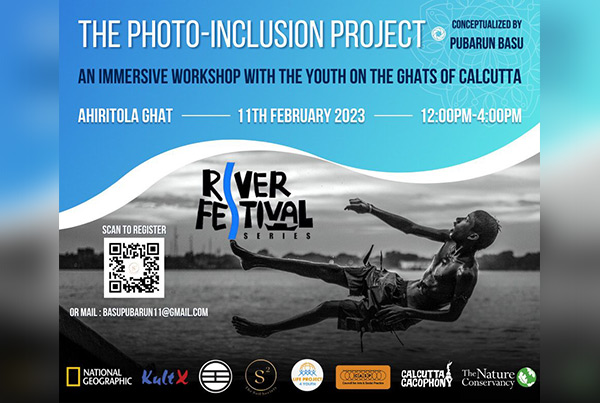 CASP is delighted to announce our collaboration in the RIVER FESTIVAL (Season 3) conceptualized and organized by KultX on the ghats of Kolkata to celebrate the city's culture on the banks of the Hooghly River.
As part of this festival, CASP has invited Pubarun Basu, a young photographer and founder of The Soil Society, an organization involved in environmental conservation and social inclusion. Basu has conceptualized "The Photo Inclusion Project" – an immersive storytelling workshop for the youth on the ghats of Calcutta.
This project is presented by The Soil Society, in collaboration with CASP, KultX and Life Project 4 Youth – LP4Y.
CONCEPT
As an initiative to make photography available to all, we are partnering up 10 young photographers of the city with 10 disadvantaged youth from the NGO – Life Project 4 Youth (France) to tell stories together through mutual collaboration. The photographers (selected through an open call) will share their equipment with the youth and guide them in capturing the beauty of the ghats of Kolkata during The River Festival, where a diverse range of cultural activities would be hosted. The workshop has been designed for the youth to build a sense of community and work together towards the conservation of the environment. The entire session will be moderated by Pubarun Basu, and will culminate with an exhibition of the photographs.
TIMELINE
February 4, 2023:
Photographers meet-up at Champatala Ghat to discuss the plan of action for the main day.
February 11, 2023:
Immersive Storytelling Workshop starts from 12.00pm at Ahiritola Ghat.
February 18, 2023 :
Exhibition at Prinsep Ghat and distribution of certificates.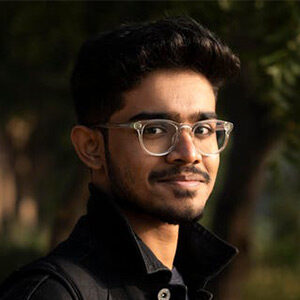 Starting photography from age 4, Basu sees youth as an advantage in the field, allowing him a unique and unfiltered perspective. Basu's richly detailed photographs of daily life on the Ganges River and Indian spirituality have landed him in National Geographic, The Guardian, BBC, CNN among others, and he was named Sony World Photography's Youth Photographer of the Year. In March 2021, Pubarun won the Indica Cultural Photography Grant to develop his project on the tribal communities of northeast India.