Council for Arts and Social Practice (CASP) is a platform for transdisciplinary artistic research and practice to facilitate critical dialogues on cultural sustainability.
LEARN ABOUT US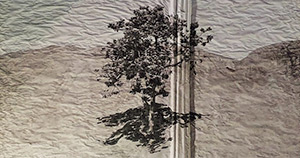 What We Do
CASP provides a platform for arts-based research, process-oriented practices, affective learning and participatory education. Our objective is to employ the arts as a catalyst to formulate ideas on mutualism and cultural sustainability.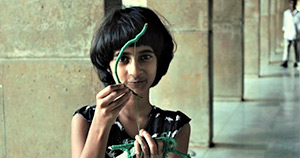 Who We Work With
CASP engages with artists, curators, educators, architects, designers, filmmakers, community organizers, social researchers, students and children. We collaborate with people in informal urban settlements, peri-urban spaces and villages.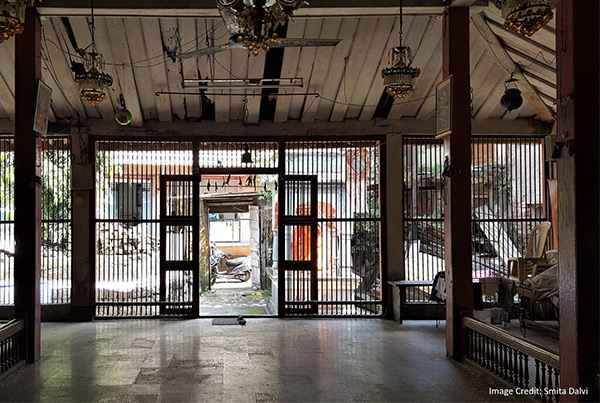 PAST + UPCOMING | CASP PROGRAMS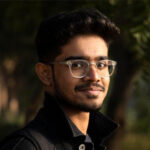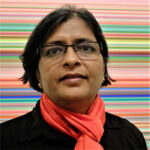 No event found!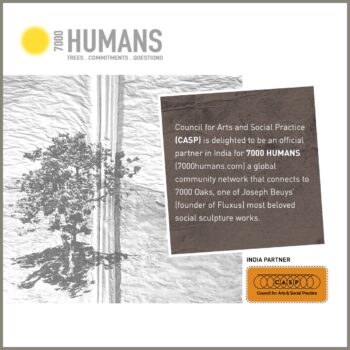 Council for Arts and Social Practice (CASP) is delighted to be an official partner in India for 7000 HUMANS, a global community network that connects to 7000 Oaks, one of Joseph Beuys' (a founder of Fluxus) most beloved social sculpture works.
A collaboration between social artist and cultural activist, Shelley Sacks, and permaculture designer, Ulrike Oemisch, 7000 HUMANS is an initiative of the global Social Sculpture Lab for New Knowledge and an Eco-Social Future.
LEARN MORE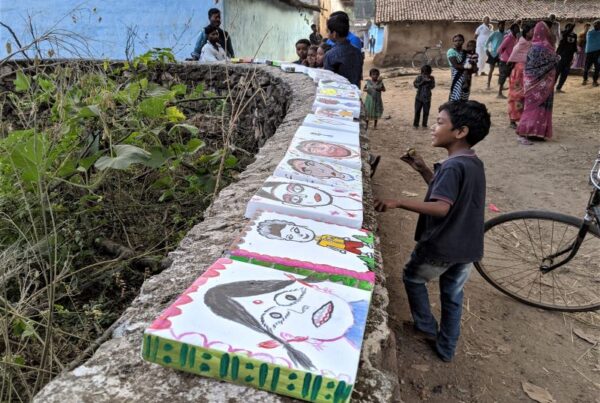 As artists living in cities, it is easy to access various means of expressing oneself, but it is a different story when you travel through the heartland of a nation.…